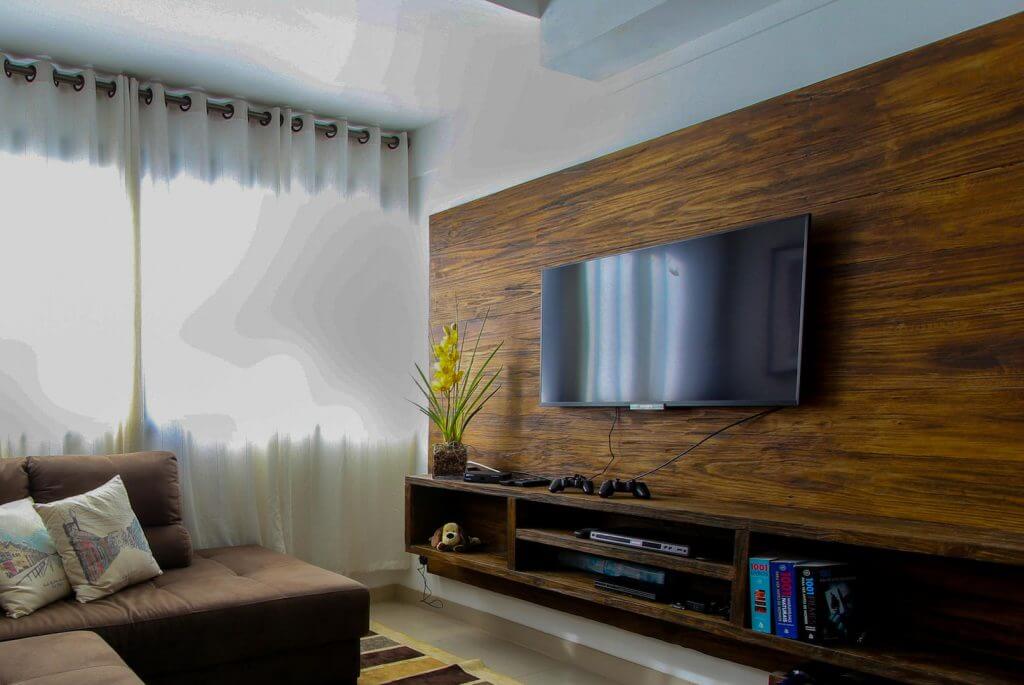 All-Inclusive Home Theater Installation & Wiring
Inspections With Every Visit
We offer a free, 10 step inspection with each and every visit.
24 Hour Emergency Service
Have a problem that needs fixing right away? We will be there to help no matter what time it is!
5 Year Warranty
Satisfaction guaranteed or your money back!
TV & Audio Installation & Wiring Services
Audio installation services are the perfect solution for those who want to enjoy high-quality sound without the hassles of installing speakers themselves. We offer a wide range of products, including everything from speakers to subwoofers, to make sure that clients get the exact system they need. We also offer installation services for homes and businesses, which can help avoid issues with wiring or other construction projects. Other benefits include their flexibility for working around busy schedules.
TV audio installation services are essential for enjoying TV shows. The sound is usually not as clear as it should be, and the volume changes too quickly. It's hard to understand dialogue, and background noises can interfere with conversations between characters. If you want to make sure that your sound is crystal clear and booming, it's important to get an installation service. With over 30 years of experience in the industry, our technicians will make sure that your television is producing quality sound output. We can also wire and install surround sound systems and small speakers for your home theater system.