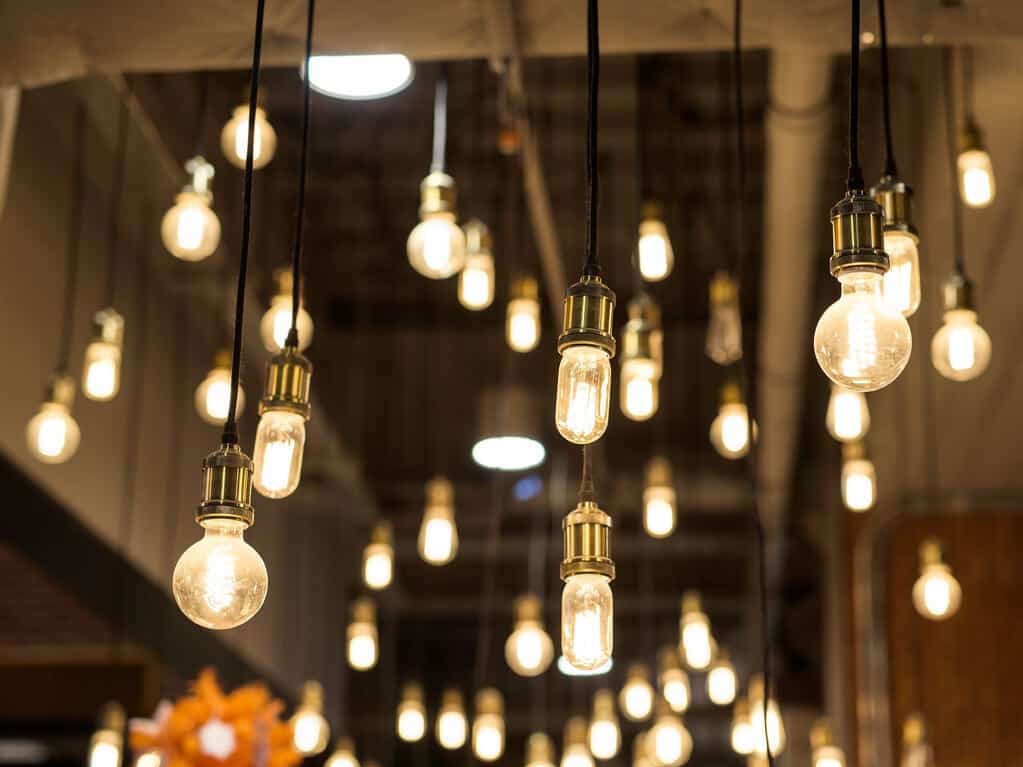 Lighting Installation & Repair!
Faulty Home Wiring? Older homes can suffer from faulty home wiring. We can fix that!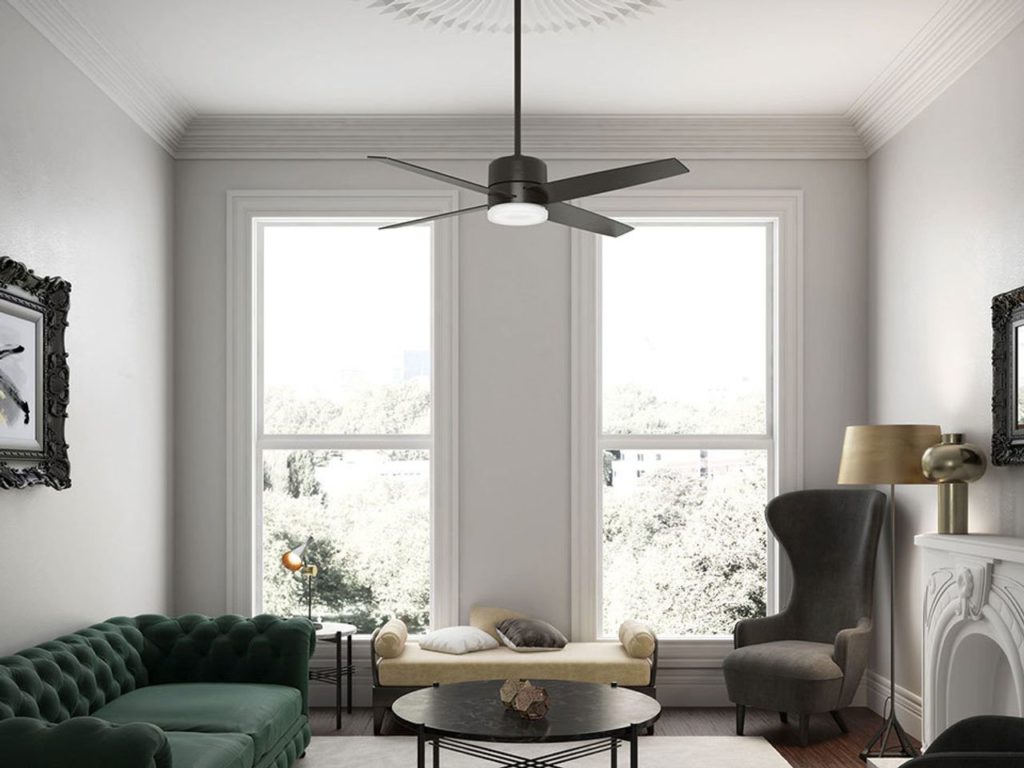 Big or Small, We Install and Repair It All
Inspections With Every Visit
We offer a free, 10 step inspection with each and every visit.
24 Hour Emergency Service
Have a problem that needs fixing right away? We will be there to help no matter what time it is!
5 Year Warranty
Satisfaction guaranteed or your money back!
If you're looking for a skilled and knowledgeable electrician, you've come to the right place. Badger Electric Inc offers lighting installation & repair services, locally owned and operated company that has been servicing the Madison and Milwaukee area since 1992. We pride ourselves on providing superior customer service at competitive prices. Whether you need an electrician for your home or business, we can help! Don't wait any longer and contact us today to see how we can help with all your electrical needs.
Performing a lighting installation can be an exciting project for any homeowner. But if you are not properly prepared, the process can quickly become overwhelming.
Quality lighting is pivotal in creating a welcoming living space. Bright, clean lights can improve home safety and curb concerns over property value. Today, more homeowners are switching out outdated, energy-inefficient light fixtures for LED bulbs. LED offers a number of benefits to homeowners: they use less electricity than traditional bulbs and last much longer than CFLs or fluorescent tubes, making them the most energy efficient option on the market.