Electrical surges can occur during power outages and can be caused lightning strikes as well as electrical devices not working properly. Plug-in surge protectors only offer limited protection against the devices plugged into it.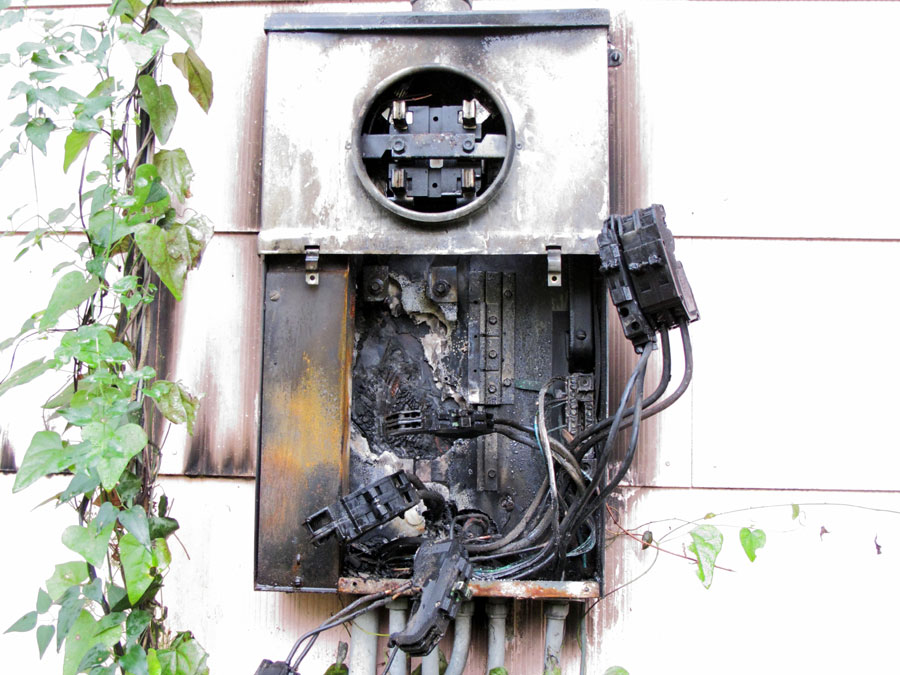 Stay Worry Free During Outages!
Inspections With Every Visit
We offer a free, 10 step inspection with each and every visit.
24 Hour Emergency Service
Have a problem that needs fixing right away? We will be there to help no matter what time it is!
2 Year Warranty
Satisfaction guaranteed or your money back!