Electrical Service & Repair
Here's What We Can Do For You:
A wide range of electrical services and repairs are available for both residential and commercial establishments.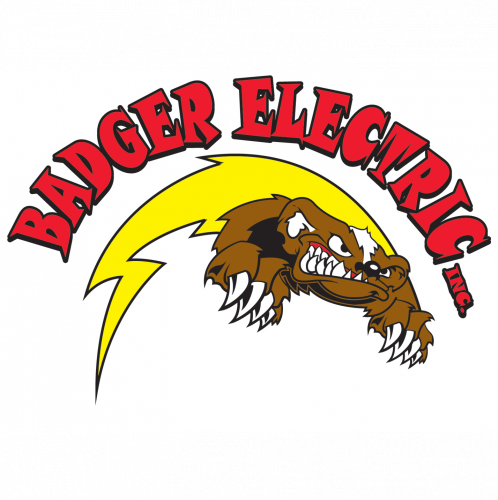 Electrical service and repair can be a complicated process, especially for homeowners who are not electricians. Knowing what the different types of electrical service involve will make it easier to find the right one. Service providers differ in what they offer customers, so it is important to have an idea about what you are looking for in order to get the best price.
Electrical service and repair is often much easier when it is performed because of the electrician. The proper equipment, knowledge, and skills are all needed in order to properly inspect and repair electrical wires or systems. An electrician should be able to provide for safety measures to stop any hazards that may come along with the job. This could include providing power protection for systems during the work time because power may be turned off during repairs.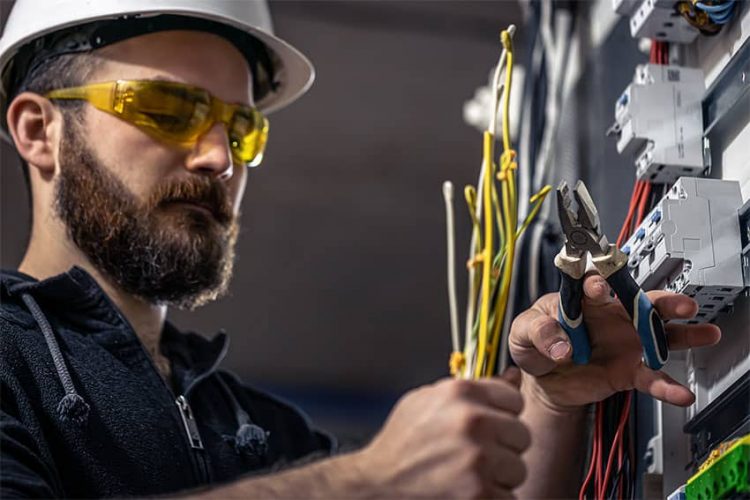 Inspections With Every Visit
We offer a free, 10 step inspection with each and every visit.
24 Hour Emergency Service
Have a problem that needs fixing right away? We will be there to help no matter what time it is!
5 Year Warranty
Satisfaction guaranteed or your money back!