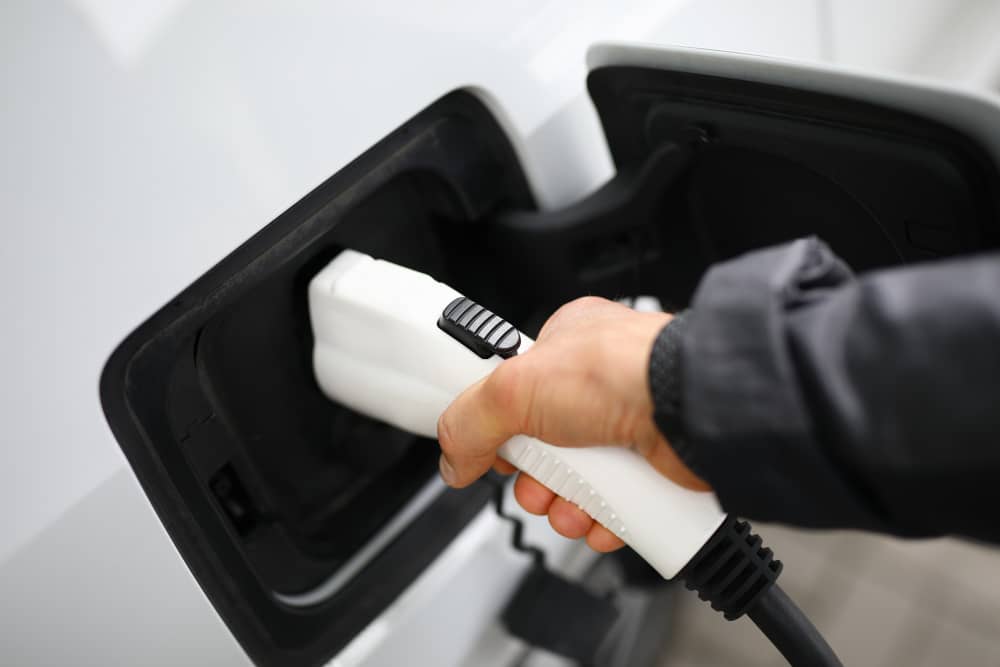 EV Charging at Home Can Be Easy
We Offer Installation & Repair
Inspections With Every Visit
We offer a free, 10 step inspection with each and every visit.
24 Hour Emergency Service
Have a problem that needs fixing right away? We will be there to help no matter what time it is!
5 Year Warranty
Satisfaction guaranteed or your money back!
EV Charging Station Installation
Introducing ev charger installation service from Badger Electric! We make it easy for you to switch to electric vehicles and join the green revolution. Our professional installers will get your home or business set up with a charging station quickly and safely, so you can start taking advantage of the convenience and cost savings associated with electric cars right away. With our extensive experience in electrical work, you can be sure that your new charger will be installed according to safety standards and provide years of reliable service.
You can rest assured that you will have a safe and efficient charging system designed to meet your specific energy needs. Our experienced technicians are knowledgeable in all areas of installation, including wiring, circuit design, and safety protocols. Enjoy the convenience of having your vehicle charge up quickly and efficiently at any time with minimal effort.
EV charger is the ultimate solution for electric vehicle owners looking for a convenient and reliable way to charge their vehicles. The ev charger is the perfect way to power up your electric vehicle with speed and convenience. And with its intuitive design and easy-to-use interface, it couldn't be simpler to use.