When To Upgrade Your Breaker Box
If you are remodeling or making an addition on your home it is important to consider upgrading your breaker box. Your breaker box should also be replaced every 20 years! At Badger, we can safely upgrade your box for you so you won't have to worry about blown fuses ever again.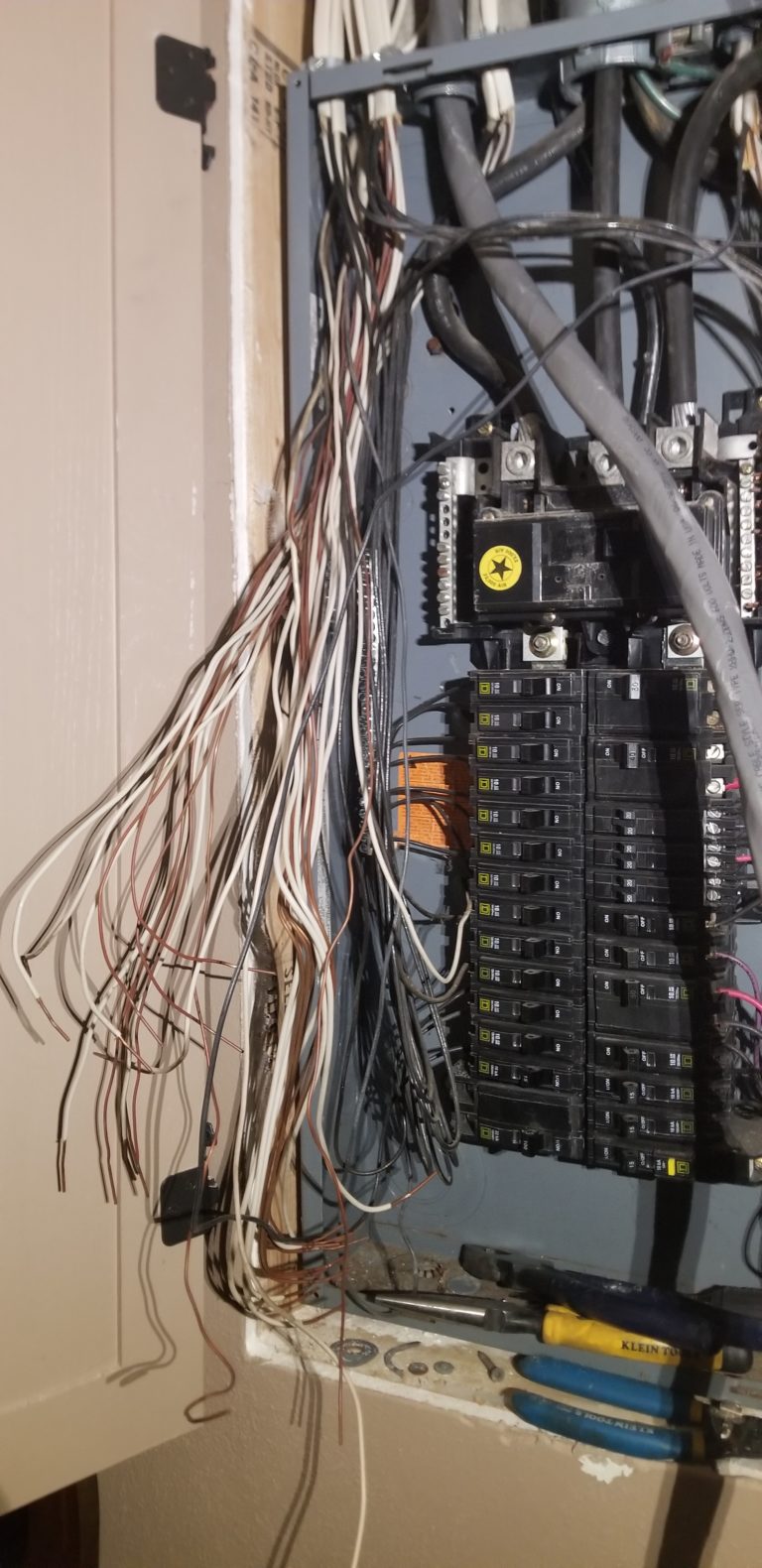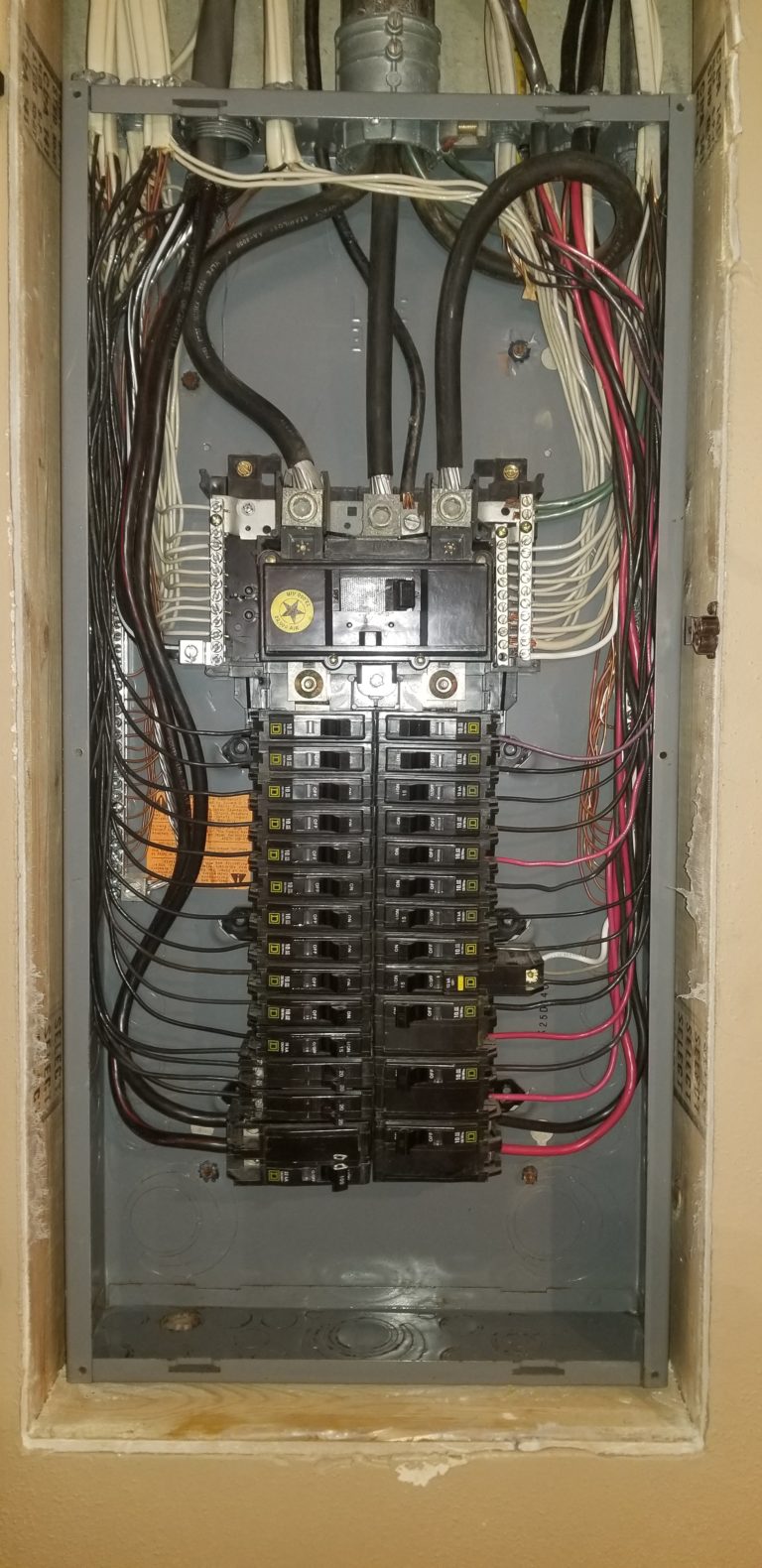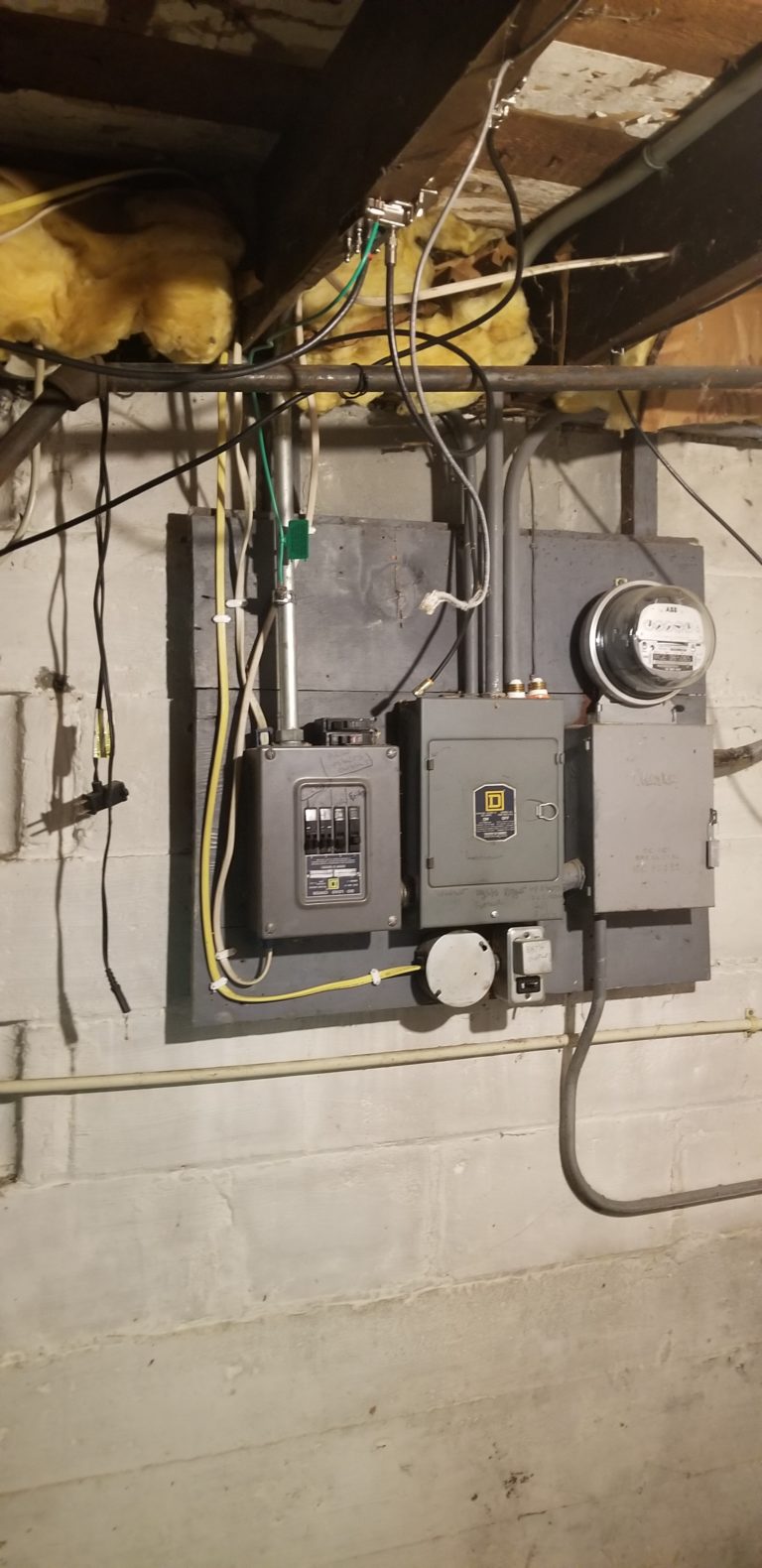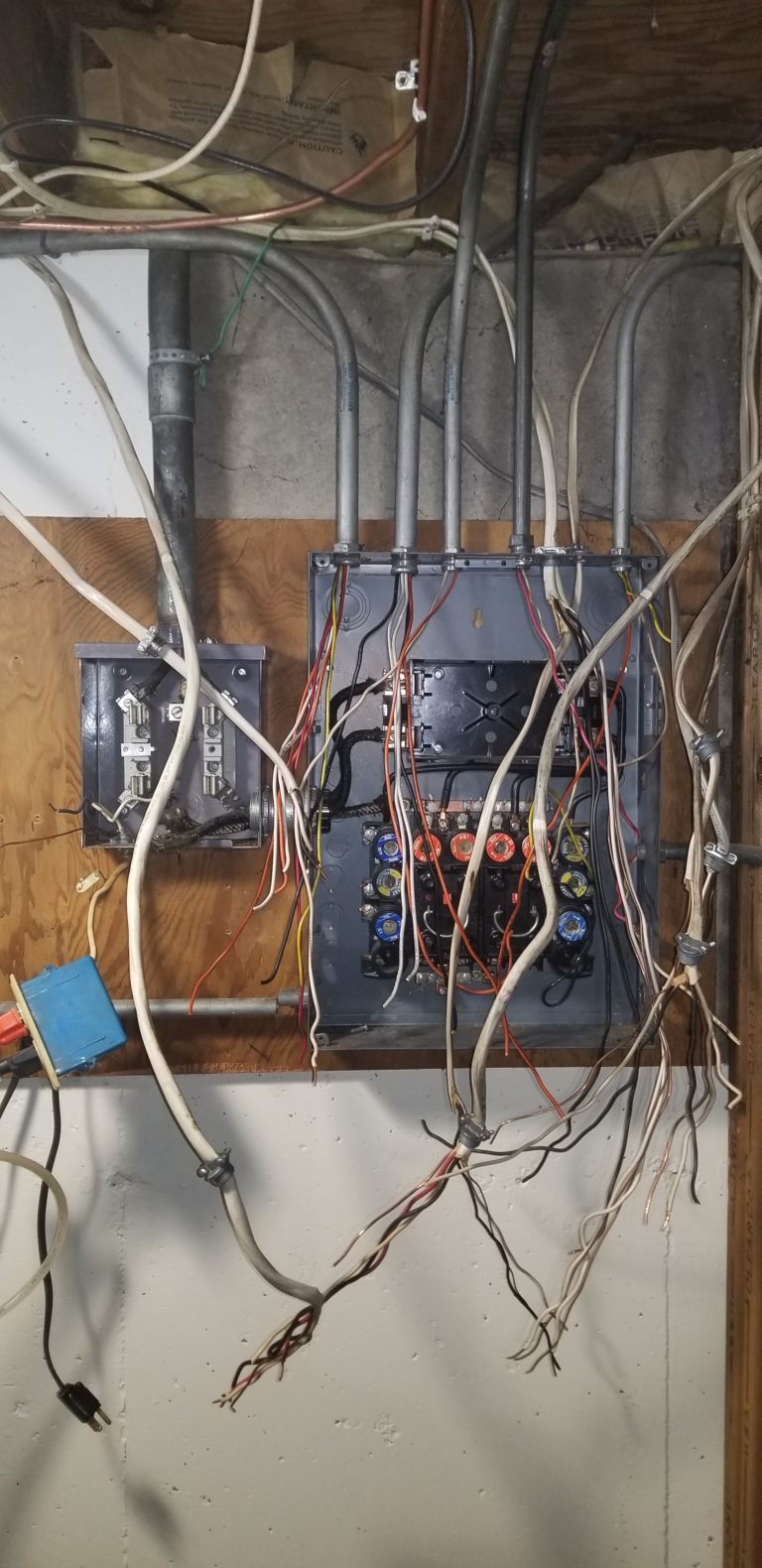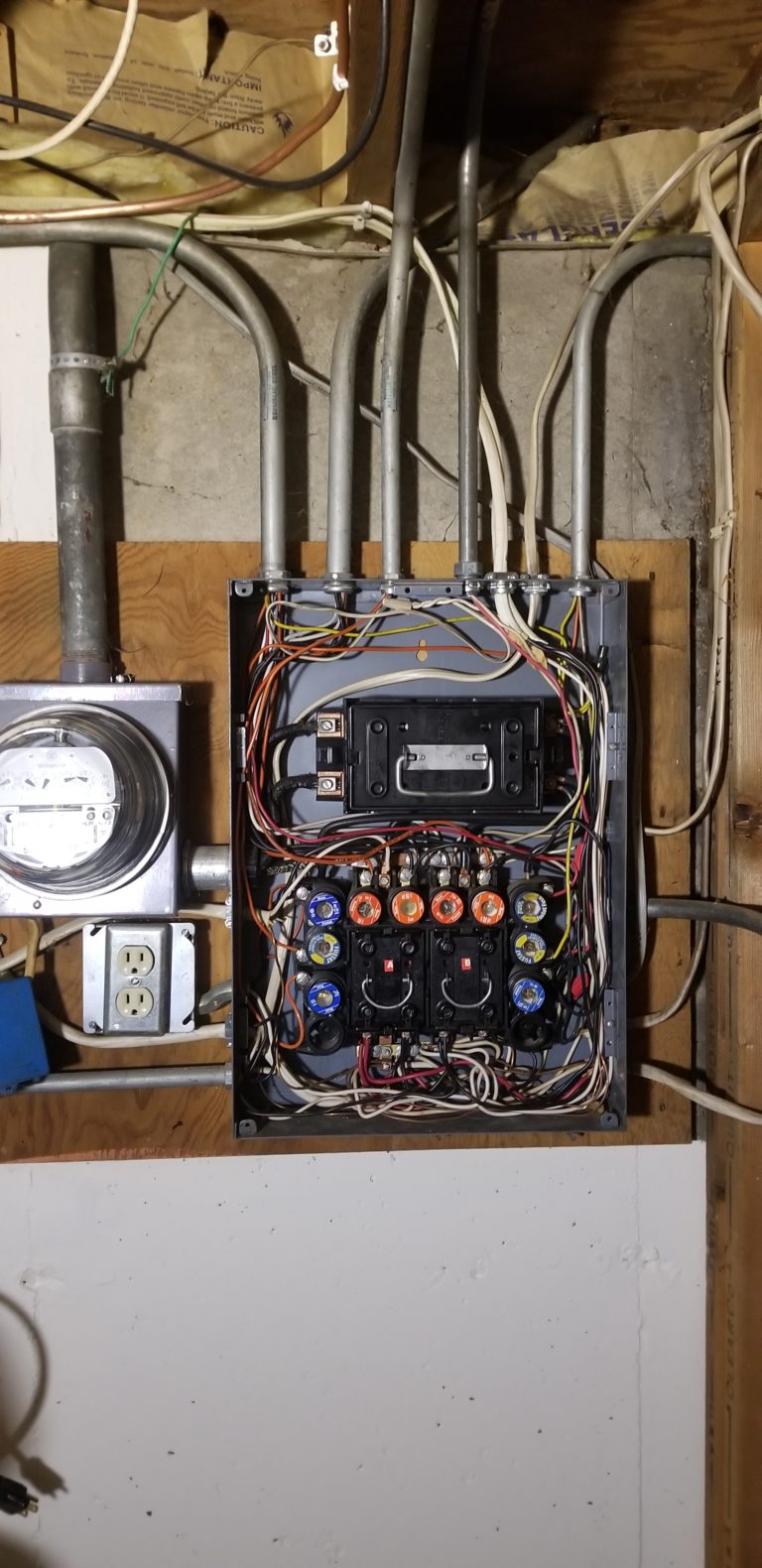 We Offer Breaker Box Rewiring!
Don't Wait Until It's Too Late!
We are so impressed with Badger Electric. We needed to update our electrical panel and Stacey immediately went over to look at what was needed, provided an estimate of the work, and was able to fit us in way earlier than expected. During the install, there was a slight issue with one of our pipes and Stacey called me right away and kept me updated on what was being done and the progress. Stacey went above and beyond and helped us with more than just the electrical panel: he repaired an old fuse, sorted out all of our messy electrical wires, added a new garbage disposal switch, dishwasher outlet, threaded a new outlet to the kitchen as we didn't have many, upgraded our laundry hookups----what DIDN'T HE DO?!! We will forever use this company and Stacey for our electrical needs. I HIGHLY recommend Stacey and his company.
Inspections With Every Visit
We offer a free, 10 step inspection with each and every visit.
24 Hour Emergency Service
Have a problem that needs fixing right away? We will be there to help no matter what time it is!
2 Year Warranty
Satisfaction guaranteed or your money back!