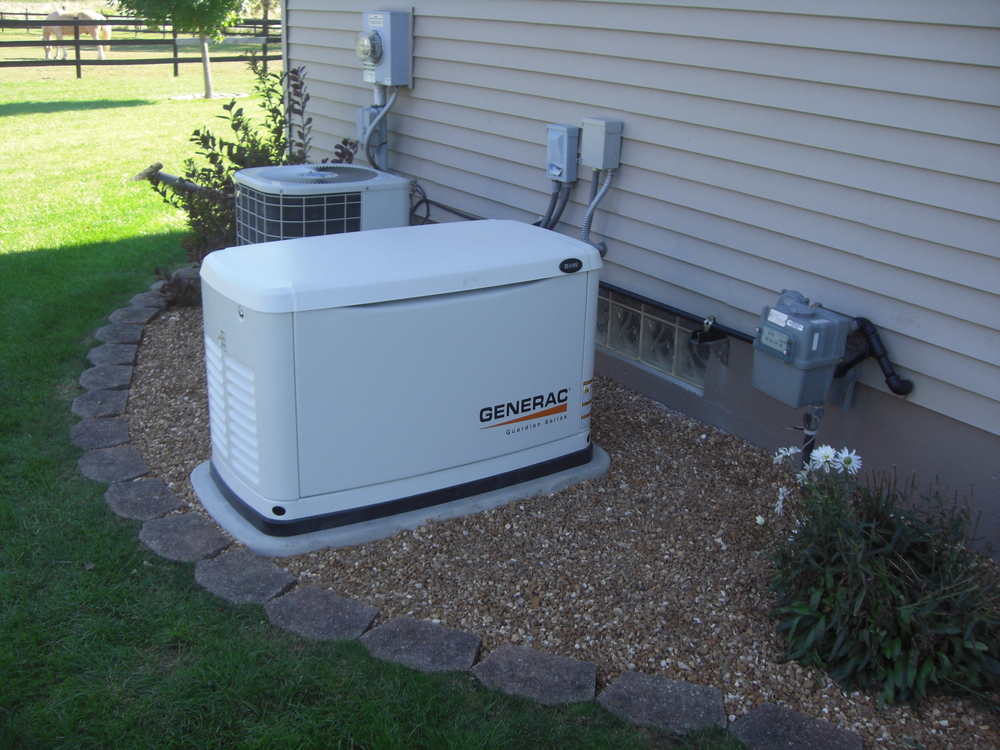 Keep Your Home Running Strong!
We Offer Installation & Repair
Inspections With Every Visit
We offer a free, 10 step inspection with each and every visit.
24 Hour Emergency Service
Have a problem that needs fixing right away? We will be there to help no matter what time it is!
5 Year Warranty
Satisfaction guaranteed or your money back!
What Are Backup Generators?
A backup generator is an expensive piece of equipment that helps to provide power when the power goes out. They usually use diesel, gasoline, or propane to produce electricity.
The main function of a backup generator should be to provide enough power to keep vital systems running in the event of an outage – such as for air-conditioning and refrigeration systems.
Generators are becoming a necessity in today's day and age. If you've ever missed a day or two of work because your electricity was out, you know how frustrating and inconvenient it can be. The cost of having a backup generator installed is significantly lower than the yearly cost of power loss, and we offer installation and maintenance packages to suit your needs.