We Prioritize Your Safety
Badger Electric is a State Certified, Full Service, Electrical Contractor, Featuring Professional, Trustworthy, Licensed Electricians. Whether your project is commercial, residential or industrial Badger Electric has you covered by providing services for New Construction, Remodeling and Design Build projects. We also offer 24 Hour Emergency Service to correct those unexpected issues that come up on weekends or after hours. Give us a call our office staff is ready and willing to assist you with all your installation, service and repair needs.
Stacey grew up indulged in this industry. He is inspired to continue the legacy his father started as a Master Electrician. Stacey started perfecting his craft at a young age, and you will not find anyone more passionate about this industry. This company means everything to Stacey, which leads to high quality work and a sense of pride throughout the business that cannot be found anywhere else.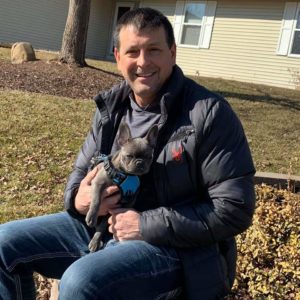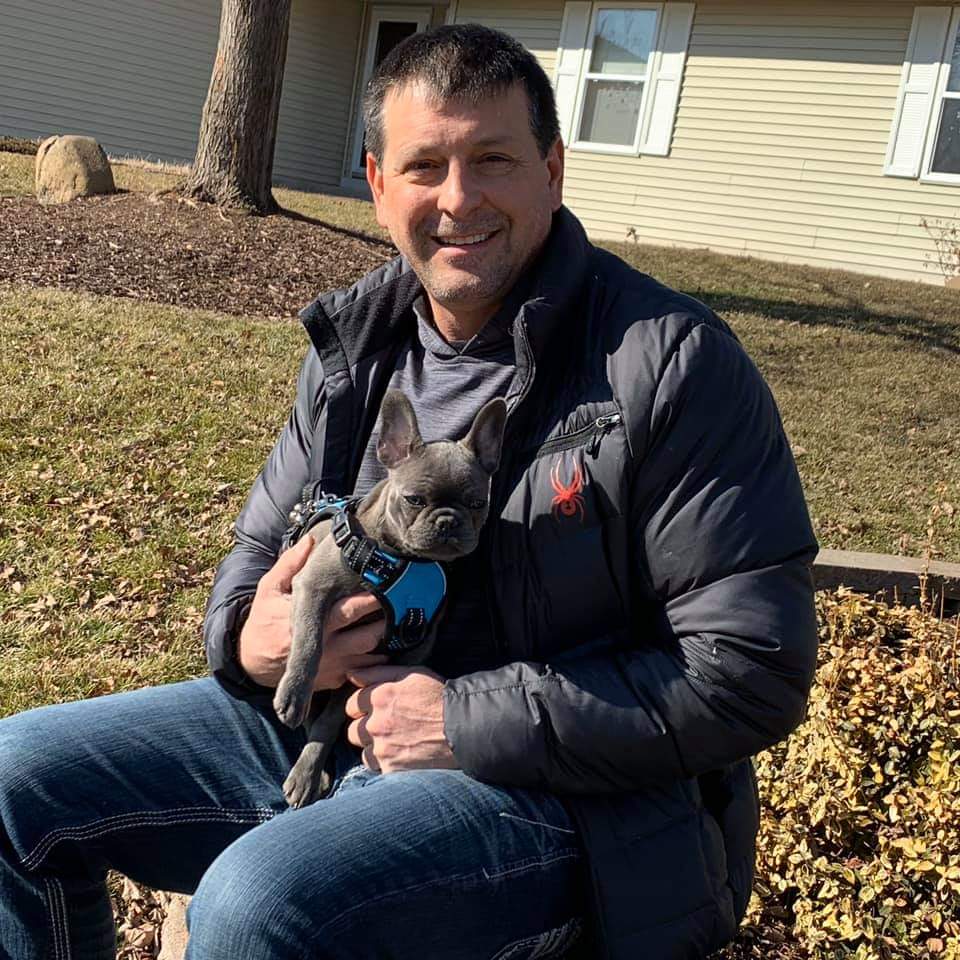 Inspections With Every Visit
We offer a free, 10 step inspection with each and every visit.
24 Hour Emergency Service
Have a problem that needs fixing right away? We will be there to help no matter what time it is!
2 Year Warranty
Satisfaction guaranteed or your money back!